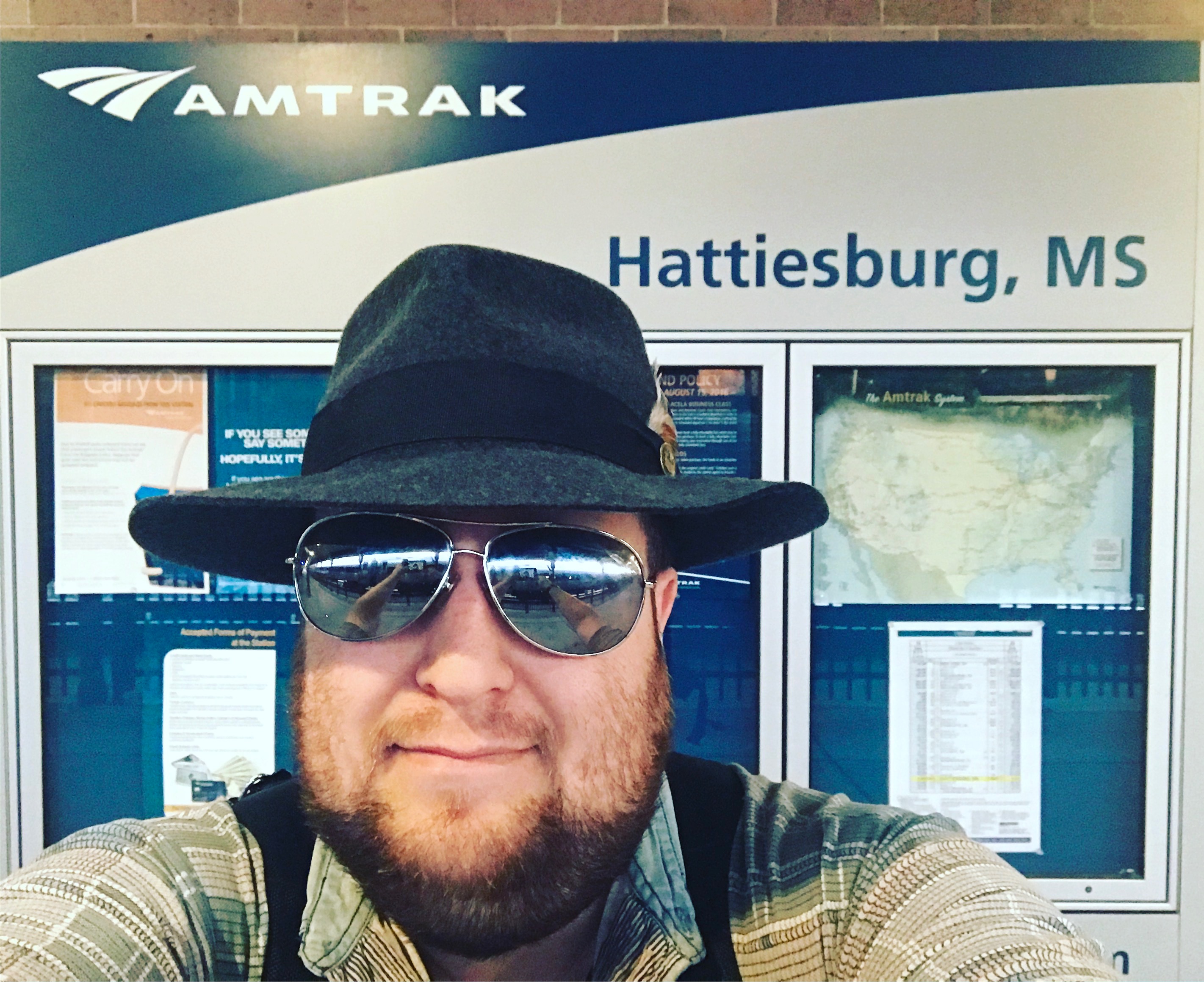 After 62 days on the road, I arrived in a state I had never previously visited.
"Welcome to Mississippi! The land of being last in everything," said Mr. Y, my host for Hattiesburg, as he greeted me.
My initial impression seemed to the contrary.
The station, with its spotless lobby, looked well kept, better than most stations I had seen in the South. The banners on the street lights proudly proclaimed, "2015 MOST LIVABLE CITY" and "2015 CITY SPIRIT AWARD."
Could the "Most Livable City" and a city that received a "Spirit Award" really be located in a state that is "last in everything?"
However, a brief Google search revealed that Mr. Y's sentiment was not far off from reality.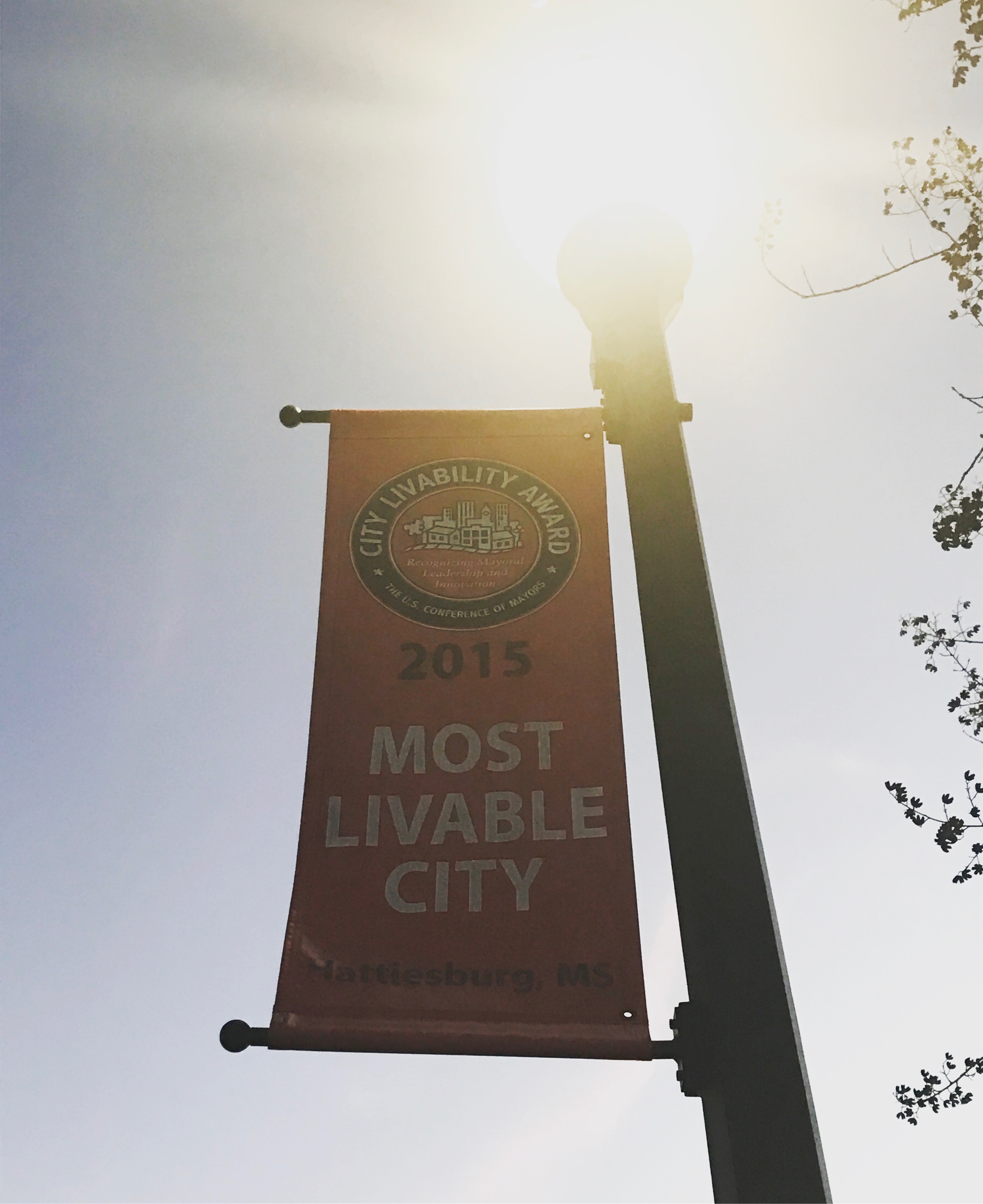 The state of Mississippi ranks at or near the bottom in this sample of metrics when compared to other U.S. states and territories:
Median Family Income
Personal Income
Percent of children Ages 0-5 who are read to every day
Percent of people who have completed high school (including equivalency)
Oral health as measured by visits to the dentist
Percent of people who exercise at least once a week
Obesity rate (35.5% as of 2014)
Price of gas
The number of steel roller coasters per person (.342 per 1 million people as of 2006)
"Except Religion! Mississippi leads the way in overall religiosity," added Mr. Y.
Indeed, Pew Research Center data shows Mississippi and Alabama neck and neck in levels of religiosity.
In Mississippi, 82% of those polled believe in God with absolute certainty, more than double the state of Massachusetts, considered among the least religious states.
"It's nice to have a visitor who will be able to discuss more than just football, God, and guns," he mused as he drove me through the small downtown of Hattiesburg.
"It seems quiet here but not rundown like other parts of the South I have visited," I commented.
"You are absolutely right about Hattiesburg not being rundown. That's because our major industries are difficult to outsource. We have a major hospital and the University of Southern Mississippi that continue to be major employers," explained Mr. Y.
Mr. Y was a friend of an acquaintance of mine from Pennsylvania.
Although American, Mr. Y spent much of his childhood in Panama.
"I went to school in the Canal Zone until my family had to flee following the 1968 coup in Panama. I spent the subsequent year in San Francisco."
After bouncing around in places like Guatemala, Chicago, St. Louis, and Miami, Mr. Y settled down in New Orleans in the 1980's.
There he worked the music industry, cultivating a love of Jazz music before finding a job in college admissions.
However, that all changed after Hurricane Katrina.
"My home had extensive damage. The admissions department obviously downsized, as few prospective students were interested in applying to the university in the aftermath of the hurricane. My significant other also lost her job."
"Rebuilding my life after Hurricane Katrina proved to be a challenge. It took a toll on me. After a few months of trying to reestablish in New Orleans, we relocated to Hattiesburg to follow employment opportunities."
"We have made the best of Hattiesburg ever since Katrina but it's no New Orleans. However, the cost of living is significantly lower and violent crime less common. Plus, it is an easy car ride to the city [New Orleans] whenever I want to go back for a visit."
At his cozy home, filled with thousands of vinyl records, he introduced me to his dog Sammy.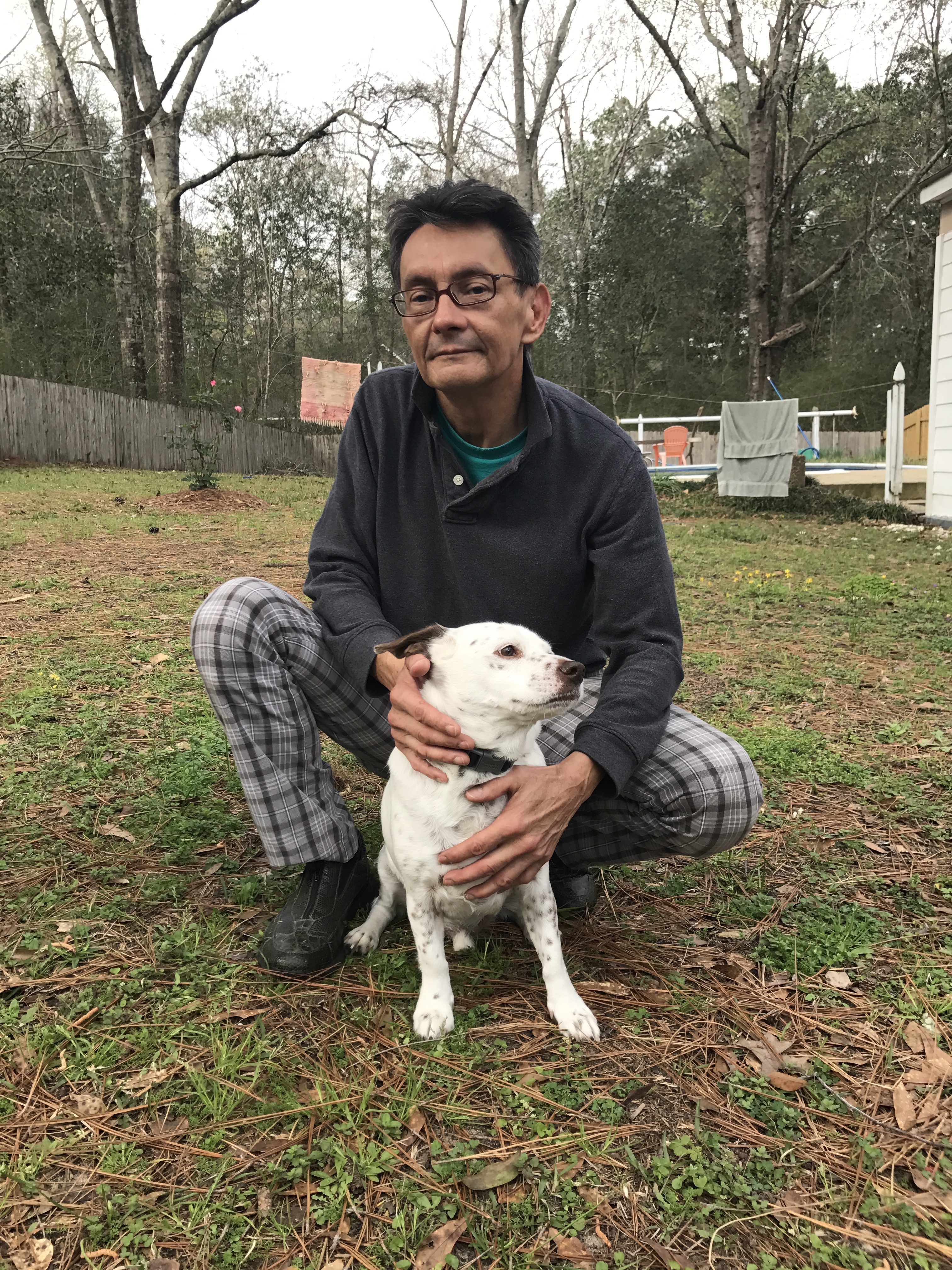 "People ask all the time what type of dog he is. I tell them he is a Patti O'malley Terrior. Pickpockets in Dublin specifically bred this dog to look cute. They would walk around with the dog, which would distract potential victims with its cuteness in order to create an opportunity for the pickpocket to snatch a wallet," explained Mr. Y.
"Really? I have never heard of that before…" I said.
"No, but its better than saying he's just another mutt," quipped Mr. Y.
This was the type of humor Mr. Y treated me to throughout my visit with him.
After dinner, Mr. Y played number of records from his collection ranging from acts such as Sergio Mendes to Herb Alpert to The Doors to Big Brother and The Holding Company.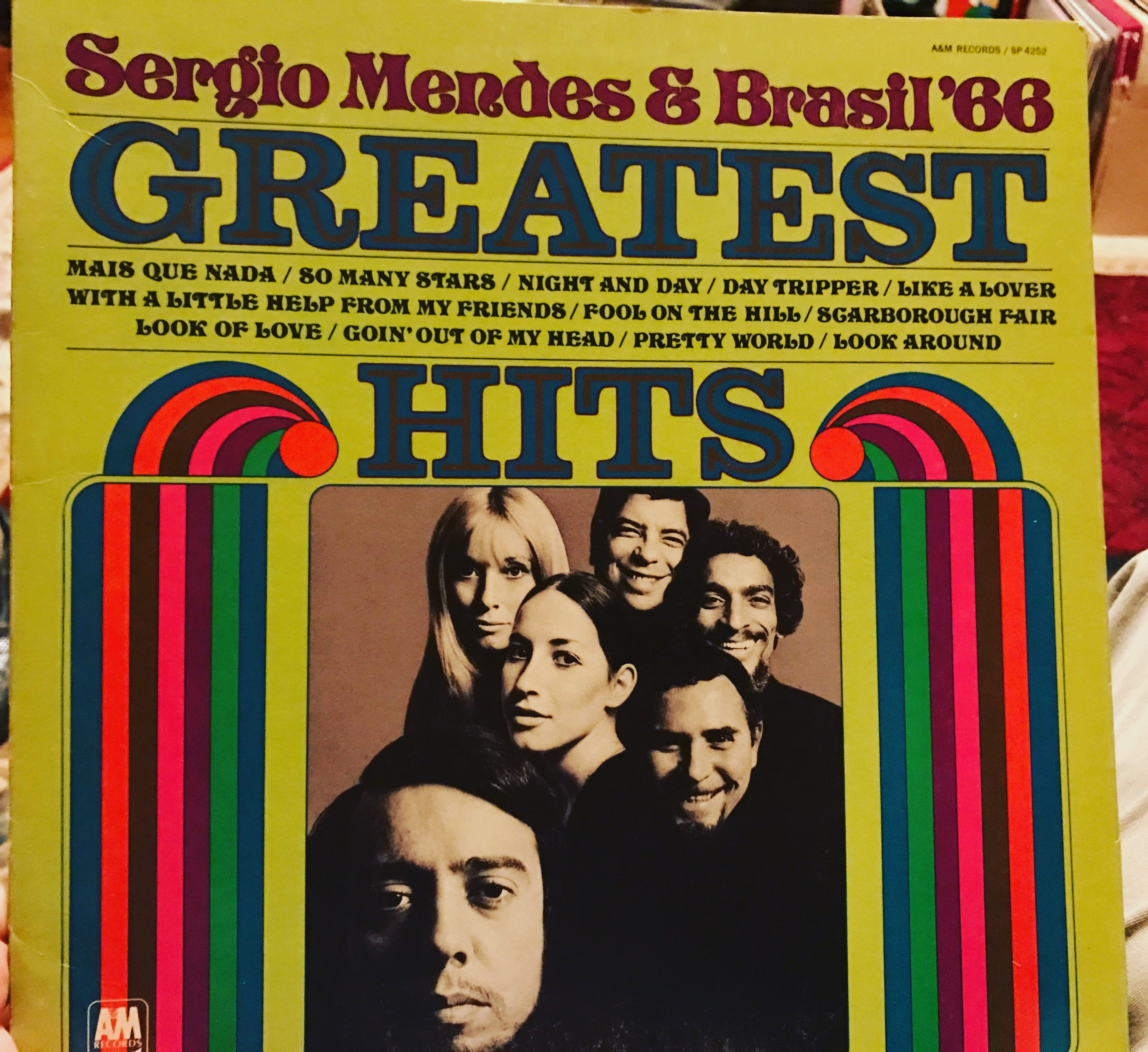 Big Brother and The Holding Company
He introduced me to little known groups, some of which he proudly produced.
These records were not driven by profit and commercialization but "playing quality jazz that was good for the soul," he explained.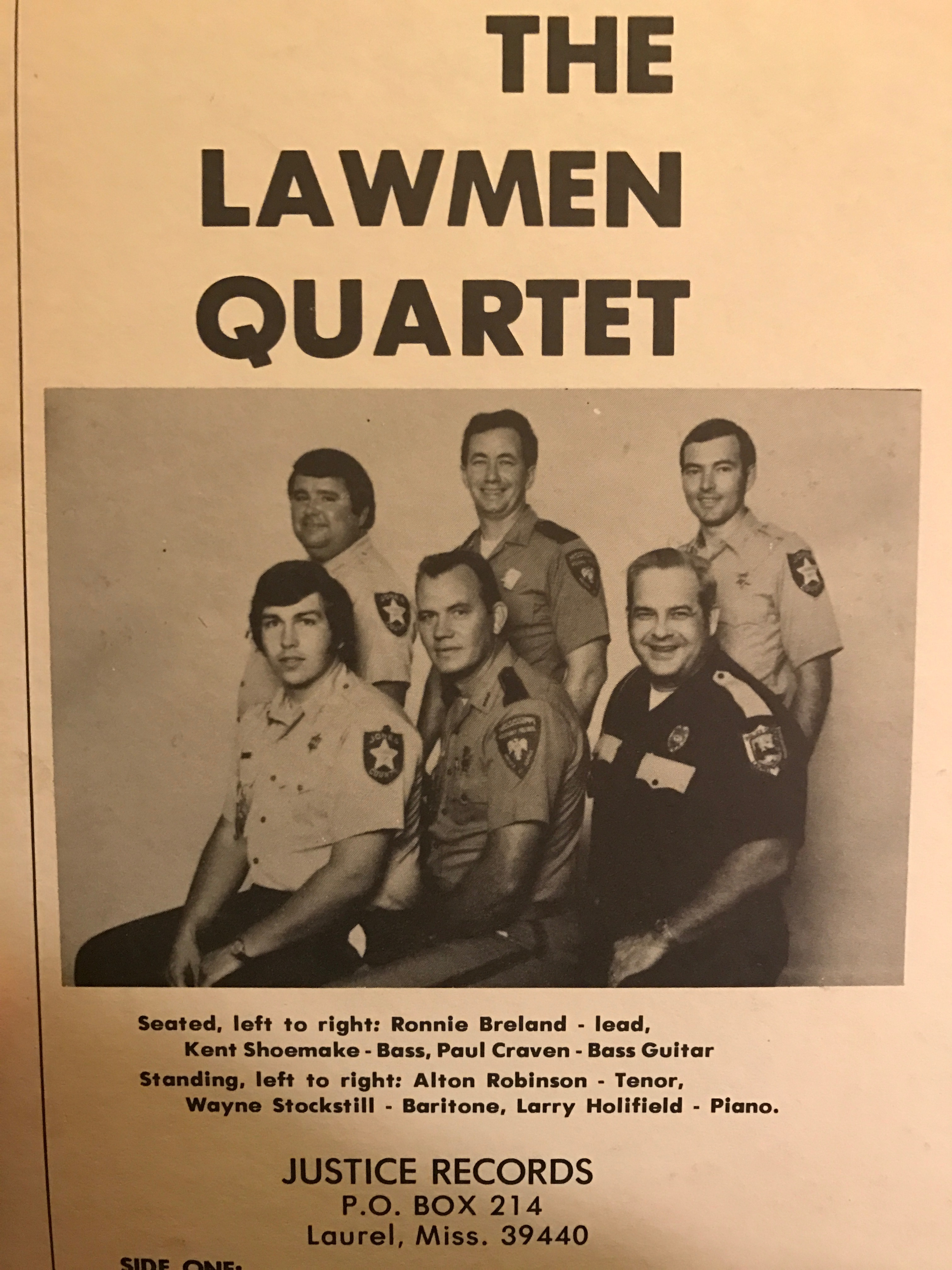 Not Music You'd Likely Find Today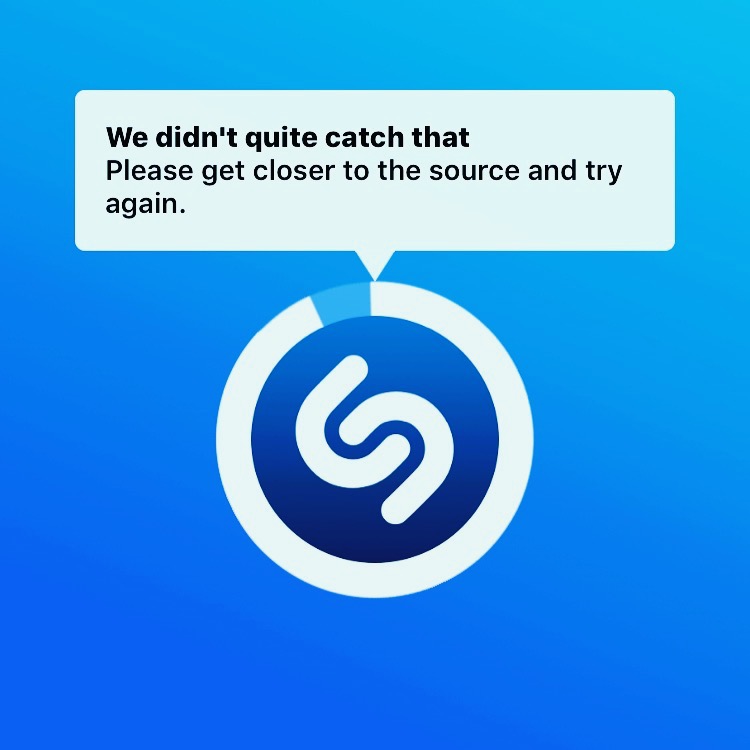 Music So Uncommon Even My App Could Not Identify It
The following day I set out into downtown.
In 1882 Confederate War Veteran and railroad executive William H. Hardy recognized the area ripe for a new junction from the coastal city of Gulfport to the cities of Meridian, Jackson, and New Orleans. He named the new town after his wife Hattie.
The inscription on his bust (pictured left) partially read, "A dreamer whose dreams came true."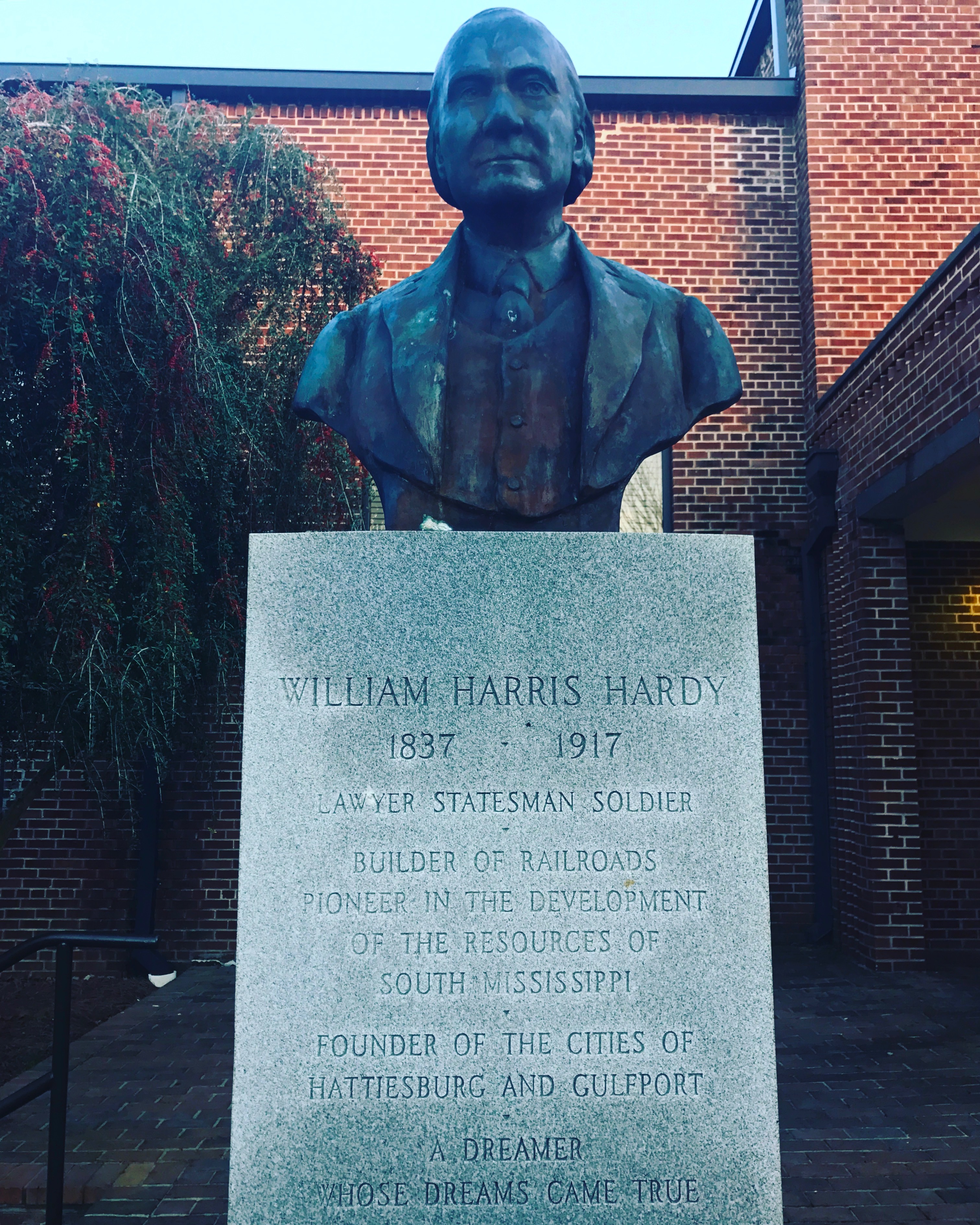 While meandering through town I spotted the Mississippi State flag on some government buildings and a monument honoring Confederate Soldiers.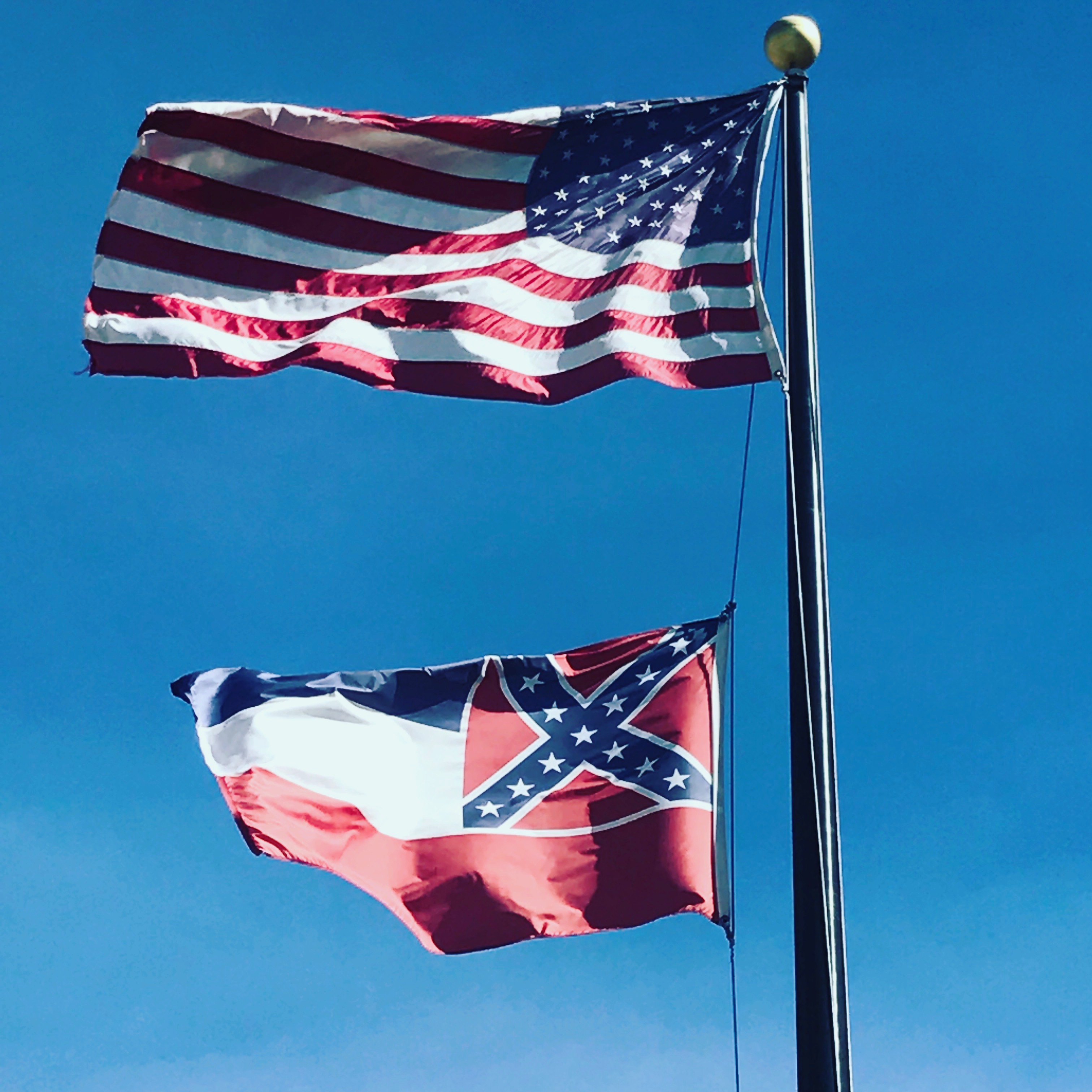 Yes, The Confederate Flag Is A Portion Of The Current State Flag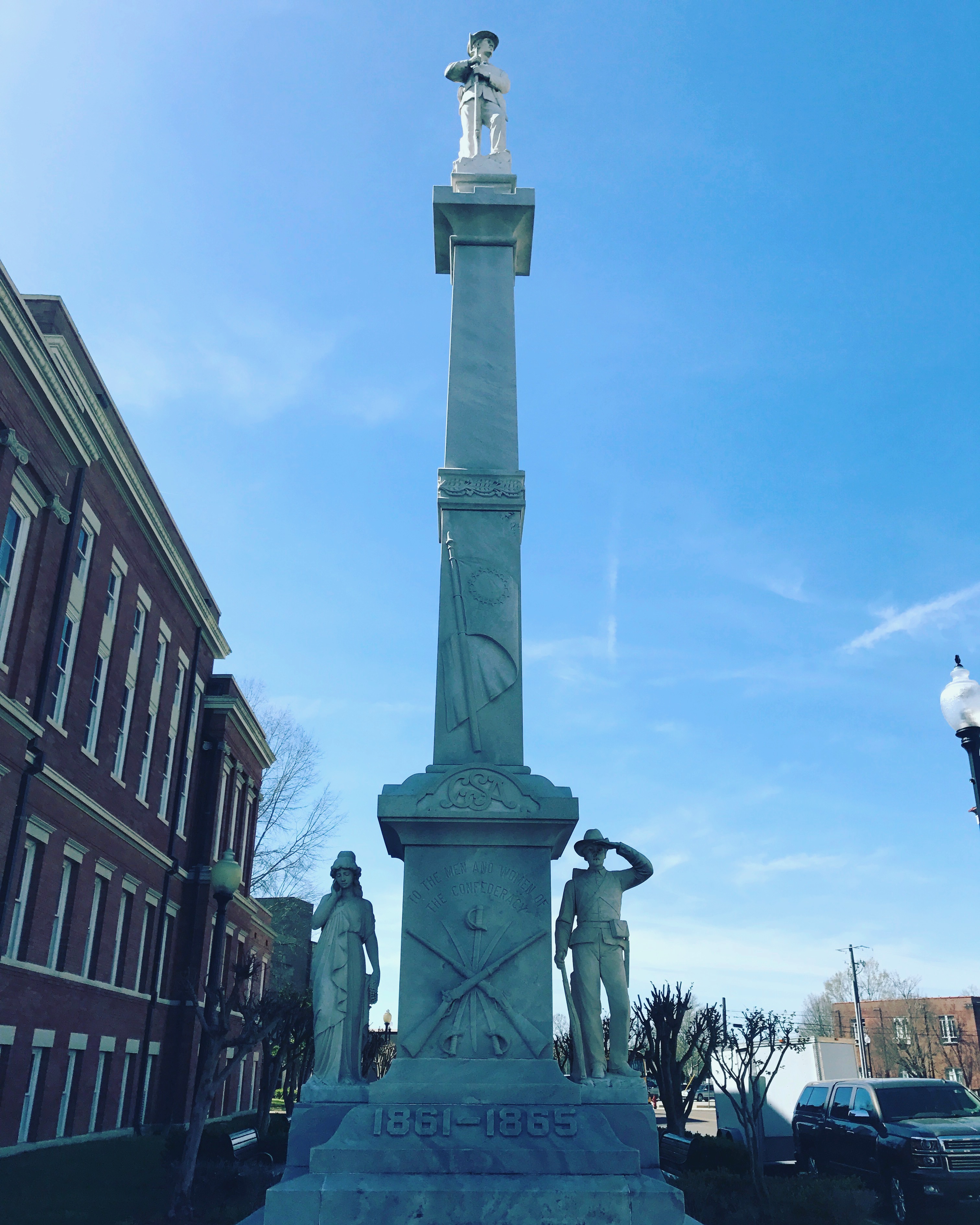 On my way to the African American Military History Museum I came across Old Hattiesburg High School.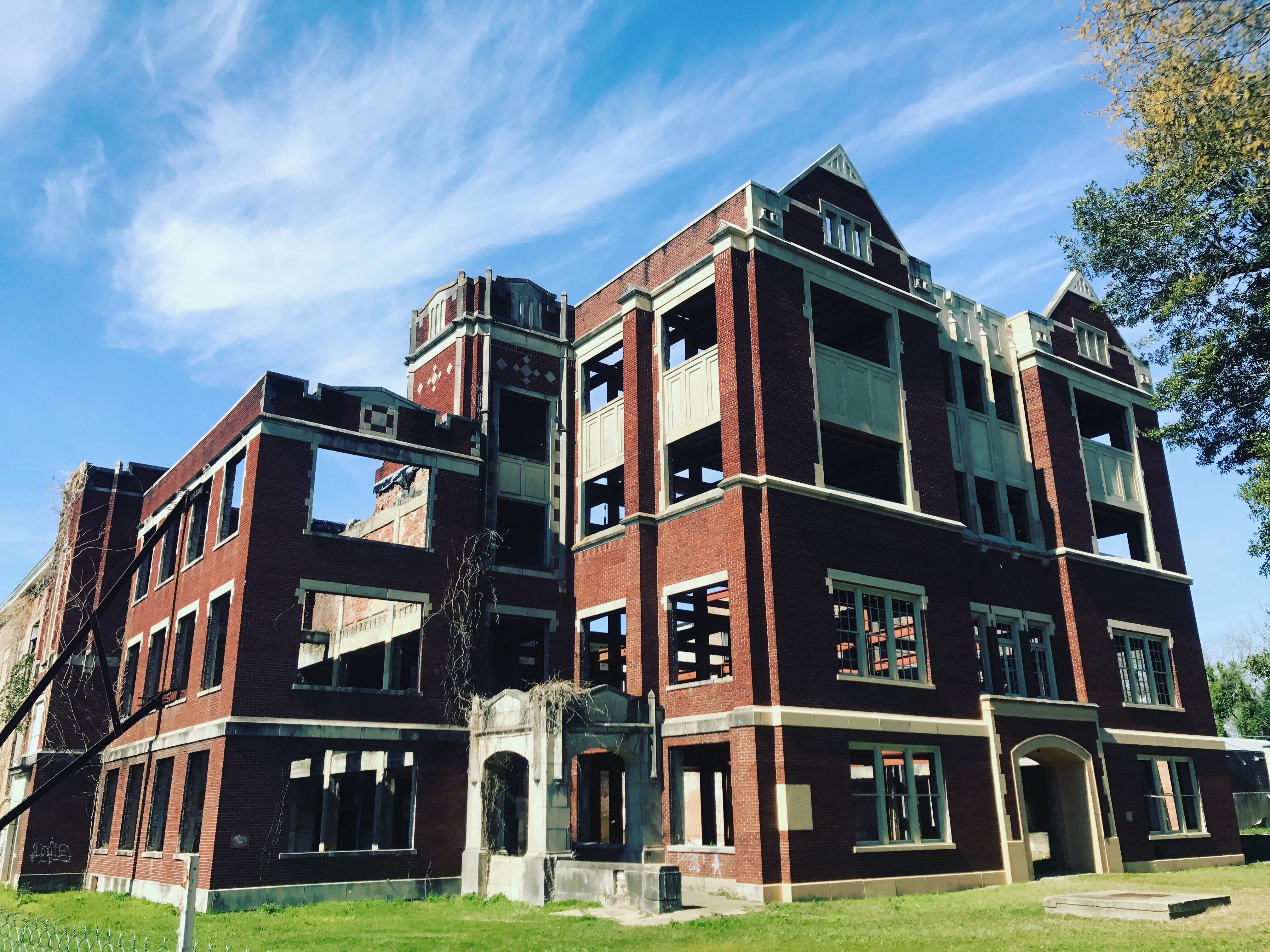 Old Hattiesburg High School
The building's beauty captivated me. The historic marker indicated the school was constructed in 1911 and used as a high school from 1922 – 1959. It was interesting to see what appeared gender segregated entrances.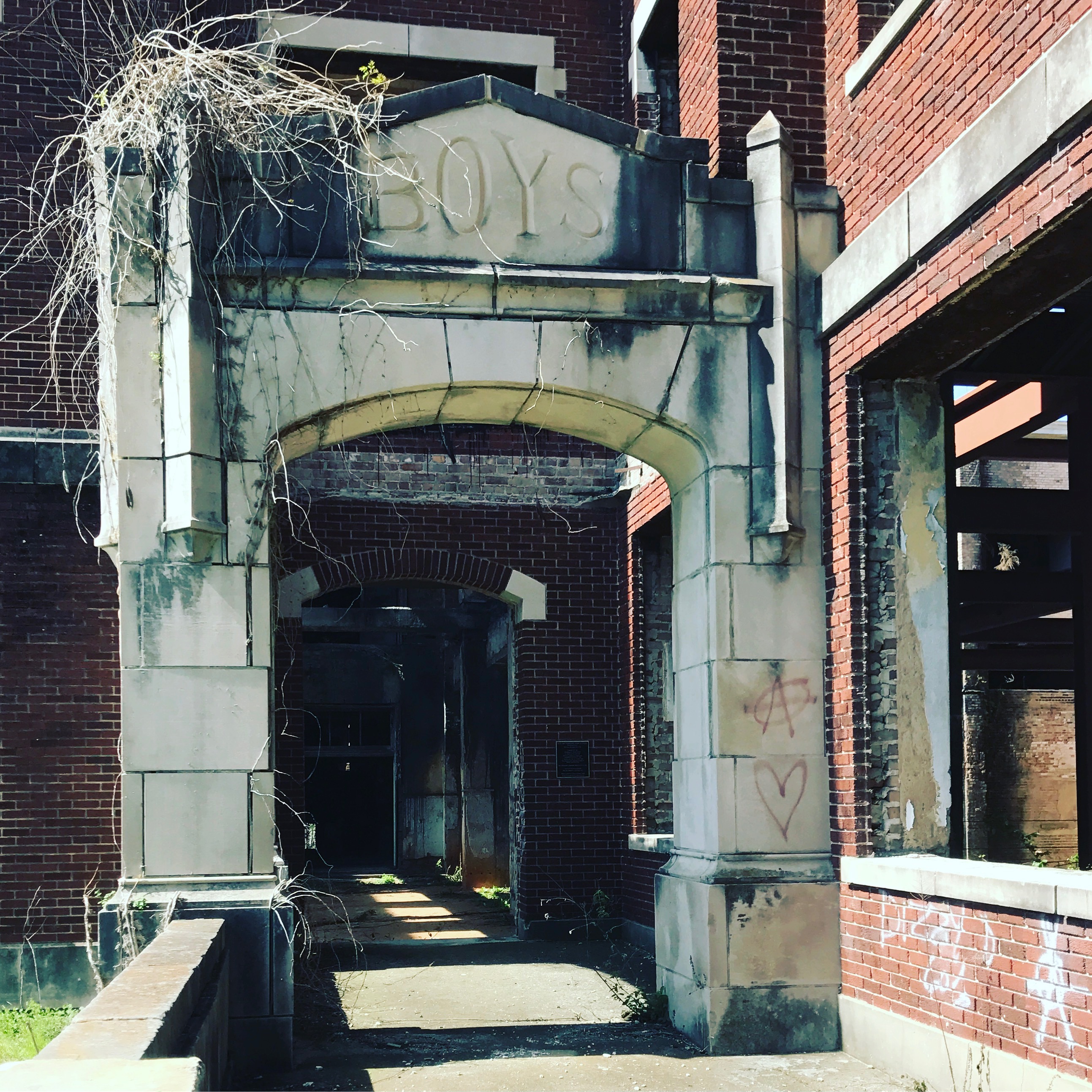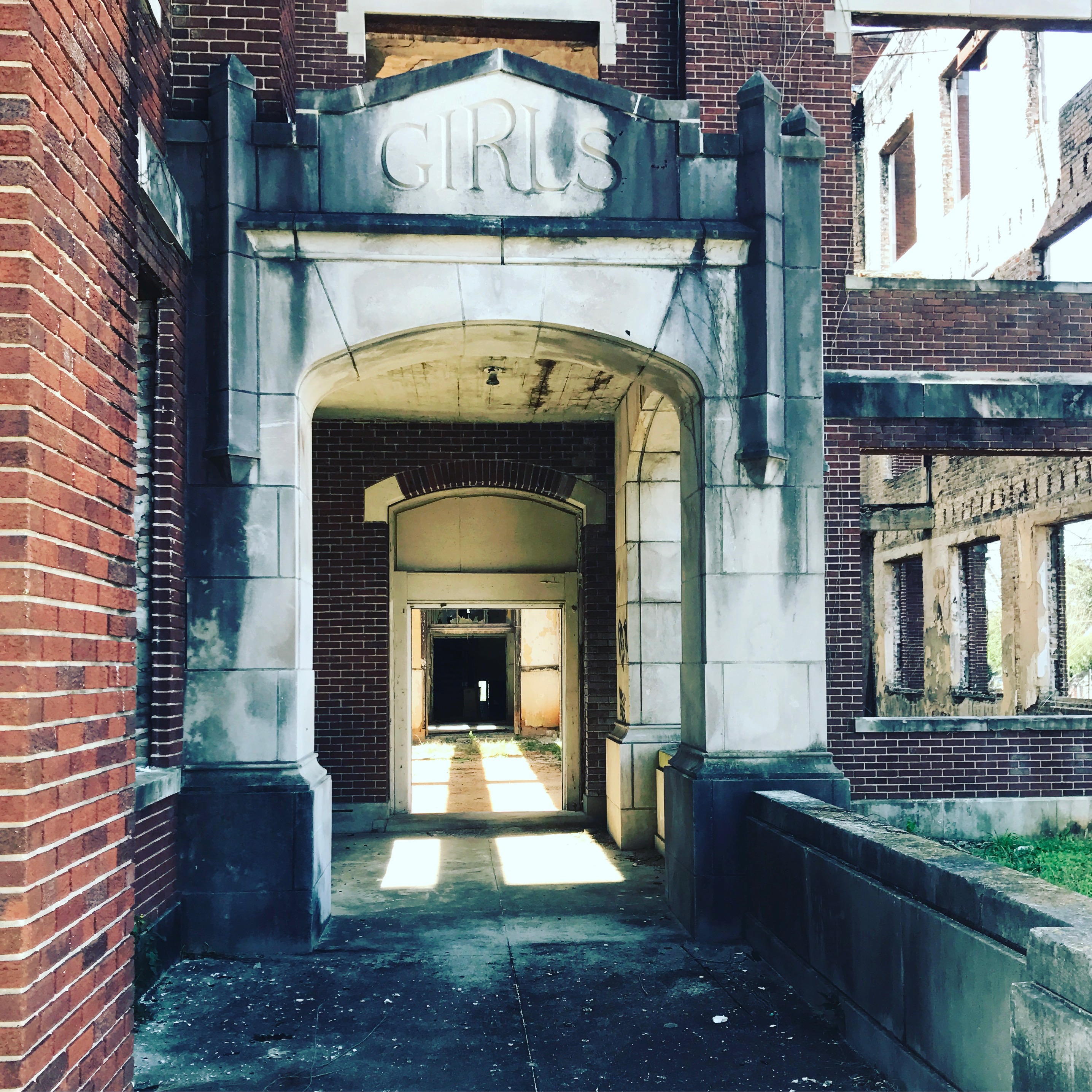 The red in the brick was still vibrant as though it was just been laid the previous day. This was no cookie cutter building. I admired how school buildings back than were a source of pride for a community, utilizing the best materials and refined design.
It must have been a grand structure in its day!
The school charmed me in particular as it reminded me of the no longer standing Bunnell building, a place where I had attended high school classes. It had been demolished during recent renovations.
"Sometimes structures need to make way for progress," I scribbled in my notebook.
Across the street from Old Hattiesburg High School I met John Young tending to his yard.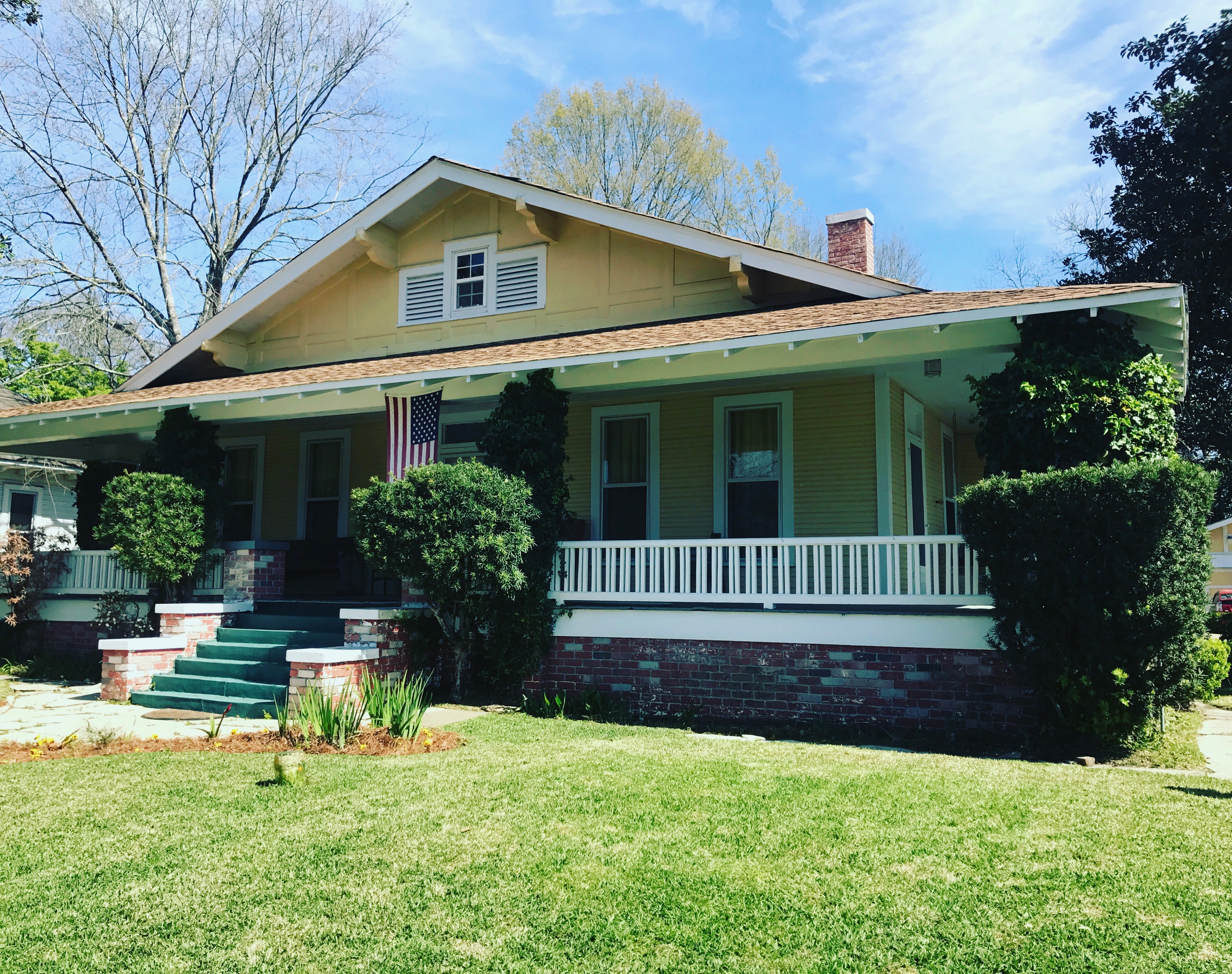 The House Across From Old Hattiesburg High School
I was curious if he knew what happened in 1959. Had the community grown too large for the building?
"Rather than allow black people inside, they shut down the school. The city refused to integrate the building," he explained.
My heart dropped.
I was so naïve; I was still missing much context as I roamed around the South. Rather than make way for progress as I had initially thought, this skeleton of a once majestic building was a testament to a lack of advancement.
The structure sat vacant for a while until it was used as an administration building before being emptied again.
In 2007 a young man set it on fire followed by several failed efforts since to convert it to housing.
John Young turned out to be the son of Mississippi Civil Rights Icon Raylawni Branch, the first of two African Americans to integrate the University of Southern Mississippi.
We were standing in front of his mom's childhood home.
His family relocated to Port Jervis, New York because "there was no opportunity for employment" in Mississippi back then.
"My dad was a war veteran but he couldn't vote in Mississippi."
The family came back in the late 1980's but Hattiesburg was "still not great."
"I don't quite get it why there is so much hate still here, there is only one race, the human race," he said as he explained the social conditions today.
"I stay here because the family property is paid off and taxes are low."
"But, taxes are so low it's counterproductive. They don't want to pay the teachers and the few government jobs there are also pay little."
"Sadly, people are content with their monthly welfare check and subsidized housing."
"Today everyone has the opportunity for an education but sadly most don't finish high school. Thousands of kids continue to drop out of the school system in a county that only has a population of about 45,000 people.
There is no reason that should be happening," he continued.
After thanking him for his time, I continued to wander toward the African American Military History Museum.
The building was originally constructed as an USO Club for African American soldiers during World War II. It is believed to be among the last remaining USO Clubs still standing built for that purpose.
Inside there were exhibits from on African American military accomplishments from the Revolutionary War through today's Global War on Terrorism.
The slaves who served in the American Revolution amounted to 10 to 15 percent of soldiers, according to the museum's exhibit.
"The siren call of freedom in exchange for military service propelled many blacks to take up arms and join in the American Revolution; however, with both the British and the Americans dangling the proverbial carrot. Who could say which side would offer the best chance of fulfilling their promises? Because there was no predictable answers, blacks fought on both sides of the conflict," read one of the captions.
The exhibit on African American military service during World War I highlighted the accomplishments of the 369th Infantry Regiment – the "Harlem Hell Fighters."
Unlike the British military that discriminated against African American units, the French had no qualms receiving their support.
"As the conflict escalated on the front lines, the French began asking the United States for troopers to bolster their efforts. The troops that were given in response were" all African American regiments, explained the gallery information.
"The 369th would go on to hold the record for the longest frontline service of any U.S. Regiment of World War I, spending 191 days in the trenches," continued the caption.
Fascinatingly, the 369th Regimental Band, "conducted by James Reese Europe and Noble Sissle" are "credited with the introduction of American Jazz into Europe."
The museum also highlighted Hattiesburg native Jesse Brown, the "First Black Naval Aviator." He died in service during the Korean Conflict.
I was also fortunate to experience more Southern Hospitality. The museum had held a private function prior to opening and had leftover food. I was given a packed lunch as I exited.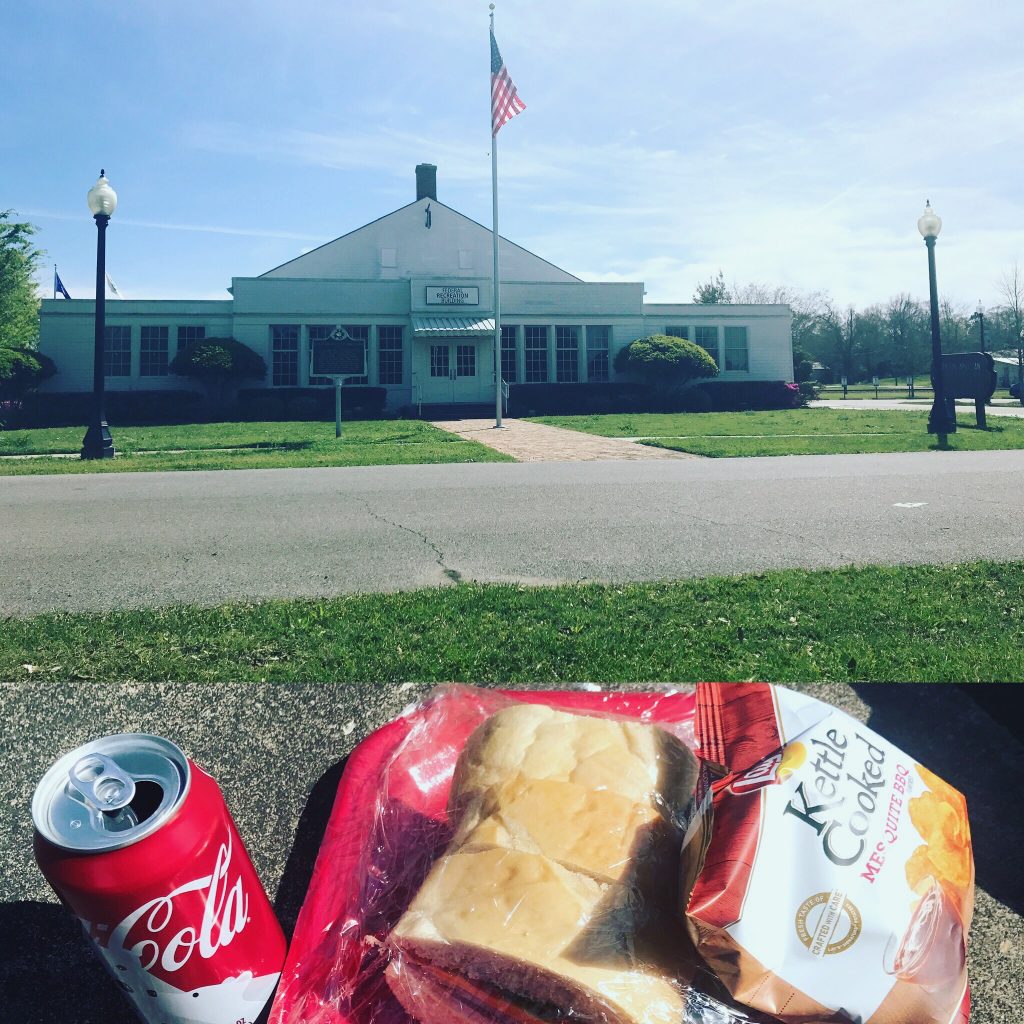 The Free Lunch
As I was waiting for Mr. Y to pick me up from downtown, a local who kept seeing me strolling around gave me a good chuckle when they asked me, "How many Pokémon you catch today?" in a strong Southern accent.
// Oliver – Day 65 – Hattiesburg