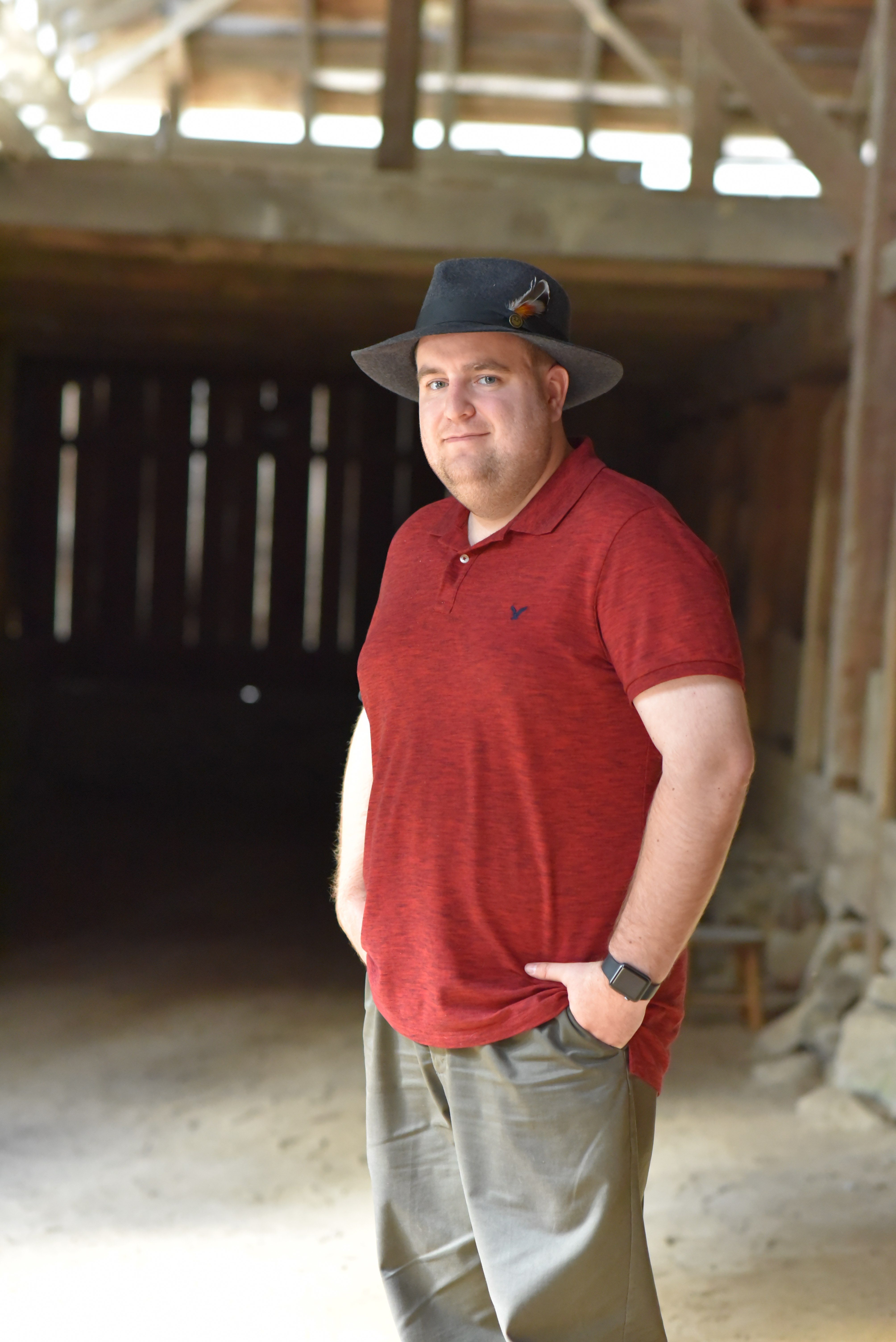 Taken in North Carolina at Stagville Plantation
My name is Oliver Trojak.
I was born and raised in East Stroudsburg, Pennsylvania.
Growing up I was fortunate to have the opportunity to travel with my parents. This instilled a strong desire to explore the world.
The distinctive landscapes, the remarkable histories, and the diverse, rich cultures found throughout the world are what fuel my being and burn intensely inside my core.
My passion for travel became a cry that could not be ignored, a thirst that needed be quenched.
After 10 years of working in Information Technology, I quit my job and began pouring my savings into a trip around the world.
My travels, specifically in Russia, were the inspiration for my capstone project that led to a Master of Arts degree in Professional and Digital Media Writing from East Stroudsburg University of Pennsylvania in December 2016.
Upon graduating, I embarked on another adventure with my remaining savings.
These are my adventures. This website is my showcase, a work in progress. I hope you find something of value.
I am always open to feedback, please contact me through social media, which can be found in the header or footer of every page.
Thank you.
// Oliver