Happy New Year Everyone!
I have embarked on another journey after successfully completing my capstone project and earning my Master of Arts degree from East Stroudsburg University of Pennsylvania.
As the clock struck midnight to ring in 2017, I was fortunate to find myself at about 38,000 feet zipping through the air at roughly 500mph.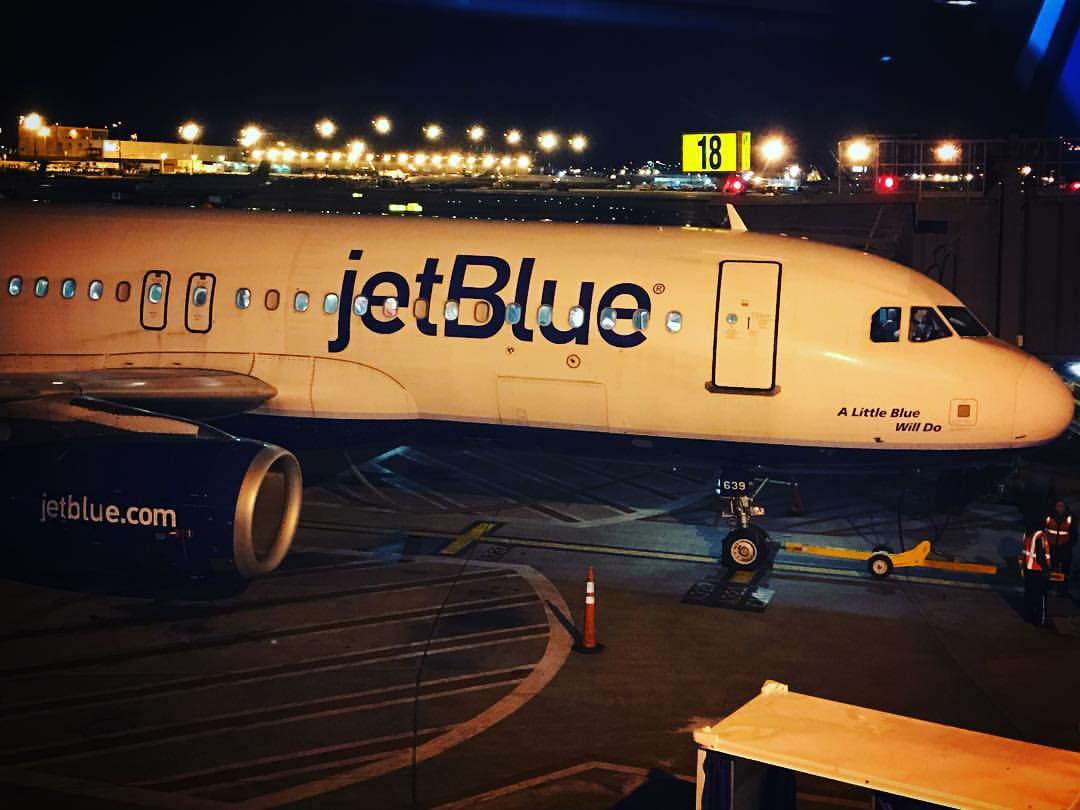 I used JetBlue points to escape the Pocono Winter!
This was to reposition myself from Pennsylvania to a warmer climate, as traveling last winter in Siberia was enough cold weather to last me a while.
My 2017 travels will encompass approximately 40 cities throughout the United States on Amtrak over the next 5 or so months!
I enjoyed the railways so much abroad that I wanted to continue exploring using the train as my main mode of transportation.
Overview of places I intend to stop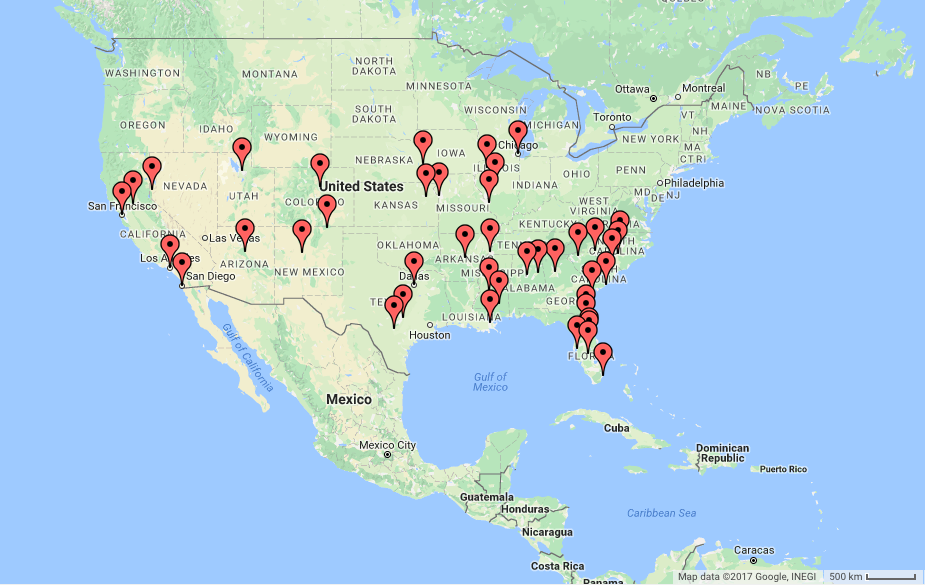 I begin by working my way from Florida toward North Carolina.
Next, the train route will swing me back down toward Louisiana before darting back north into Illinois.
From Illinois I intend to go southwest to Texas before dashing off to catch some California sun.
After California, I turn east on a more northern track back to Illinois before changing tracks again to go back in the direction of California!
Give me a shout on social media if you happen to be nearby the following list of stops:
Miami
Key West
Sebring
Tampa/Saint Petersburg
Kissimmee
Orlando
Palatka
Jackonsonville
Savannah
Charleston
Dillon
Fayetteville
Raleigh
Charlotte
Greenville
Atlanta
Anniston
Birmingham
Hattiesburg
New Orleans
Jackson
Memphis
Chicago
Springfield
St. Louis
Little Rock
Dallas
Austin
San Antonio
Los Angeles
San Francisco
Flagstaff
Albuquerque
Raton
Topeka
Kansas City
Galesburg
Omaha
Denver
Salt Lake City
Reno
Sacramento
San Diego
// Oliver – Day 1 – Miami